CARMEN
A modern-day reimagining of the celebrated classical opera 'Carmen'. Choreographer Benjamin Millepied's feature film debut with original songs and score by Oscar winning composer Nicholas Brittell.
Matthew Gledhill supervised the preparation and shoot of the film in Australia for head producers Chapter 2 and Goalpost Pictures.
– POST PRODUCTION
KID SNOW
KID SNOW is the tale of two brothers, Kid and Rory, of Irish descent, scraping a living in the colourful world of tent-boxing in early 70's outback Australia. The charismatic Sunny will trouble the waters of their love/hate relationship, forcing Kid to choose his path in a life that tragedy seemed to have pre-destined.
Matthew Gledhill is executive producer on the film.
– SHOOT SEPTEMBER 2021

GAINSBOURG (a heroic life)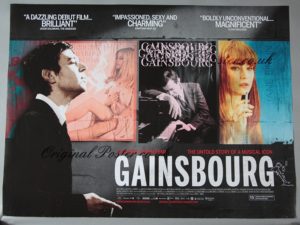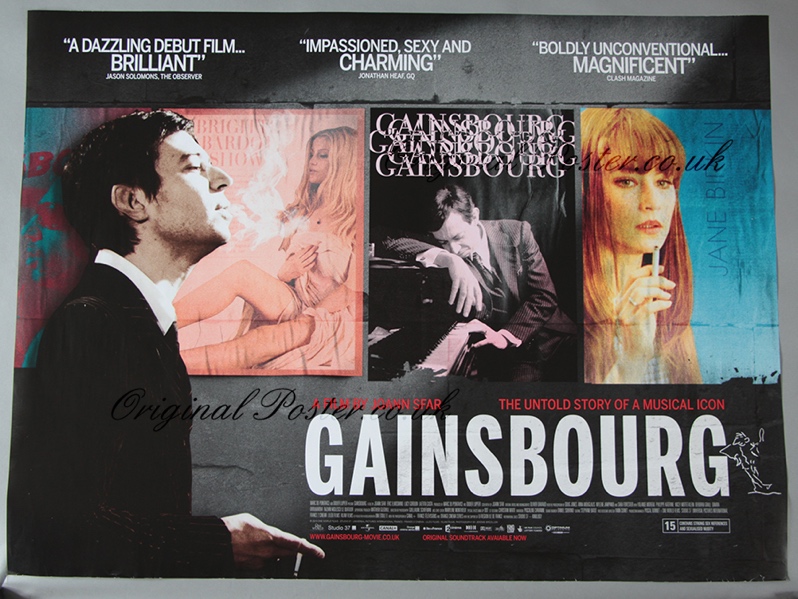 GAINSBOURG (a heroic film)  follows notorious musician Serge Gainsbourg's exploits from his upbringing in Nazi occupied France through his rise to fame and love affairs with Juliette Gréco, Brigitte Bardot and Jane Birkin to his later experimentation with reggae in Jamaica.
The movie, directed by Joann Sfar came out in 2010 and received multiple awards such as César for Best Actor and César for Best First Film.
Matthew Gledhill was the supervising producer on this film.