FILMS
MA NUIT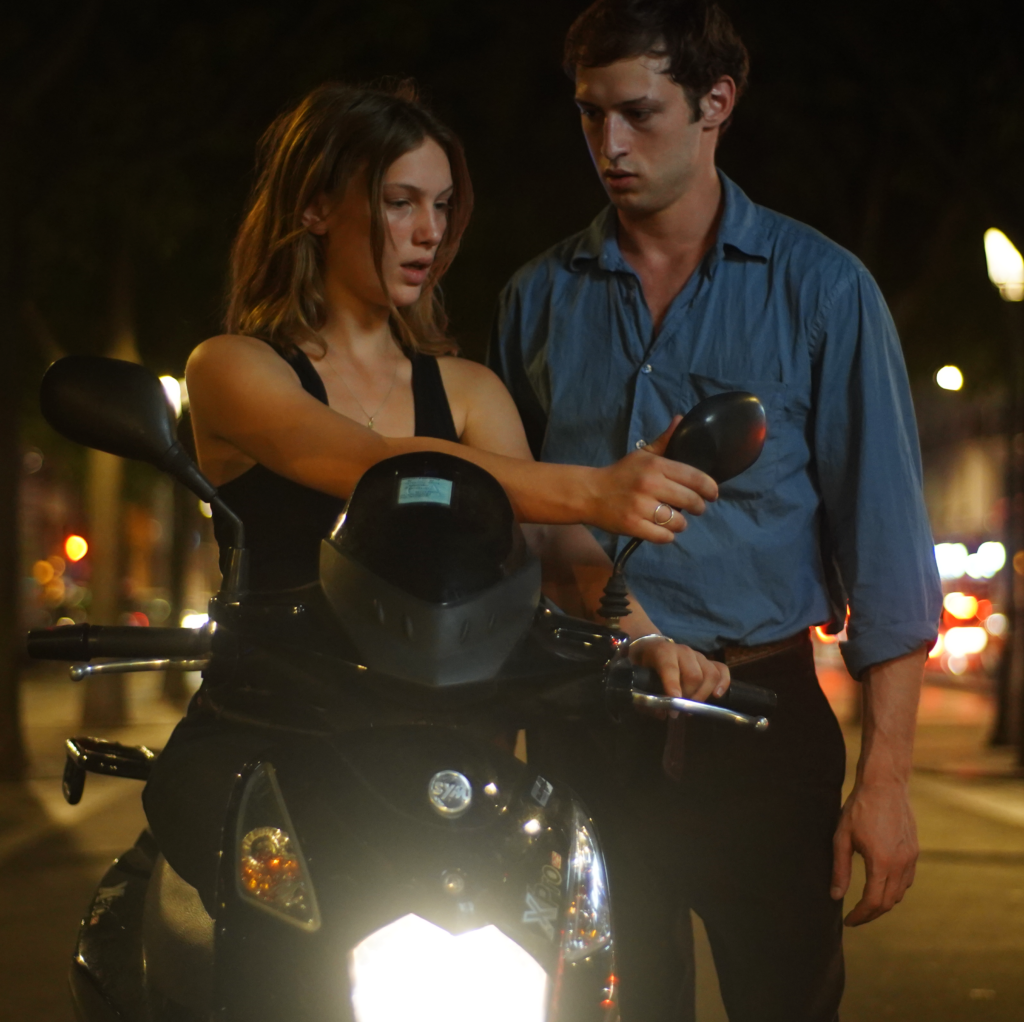 MA NUIT is a night that belongs to Lucie, 17 years old, as she criss-crosses Paris. This night she will face the violence and the magic of the city, her curiosity pulling her onwards while a feeling of ill ease loiters in the shadows of her mind. When she meets Julien, her point of view begins slowly to shift, bringing a new lightness to the breaking day.
– POST PRODUCTION
AN OCEAN APART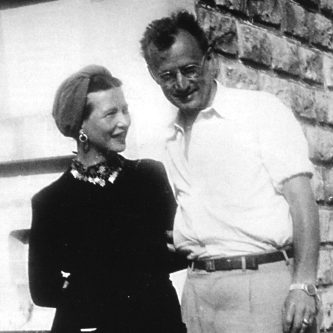 AN OCEAN APART plunges us into the untold, passionate intimacy of Simone de Beauvoir, French icon of 20th century feminism, and Nelson Algren, the bad boy of American literature, who grew up on the wrong side of the tracks in Chicago.Charlotte Gainsbourg and Matt Dillon play the lead roles in this feature film produced alongside Olivier Delbosc  from Curiosa and directed by Fred Garson.
– FINANCING
BLACK TOP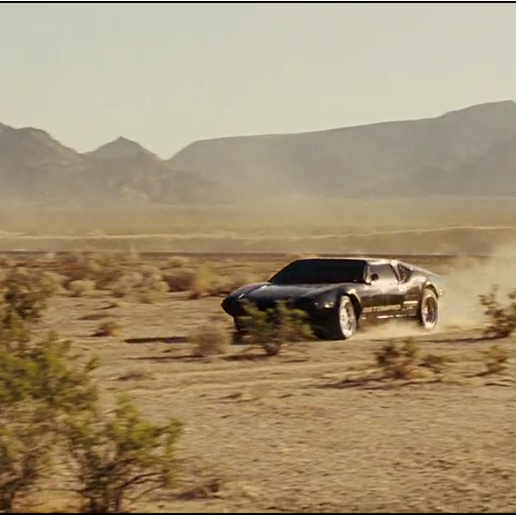 Lee needs to drive fast like a shark needs to swim – just to keep her breathing. It's her lifeblood. Banned from the city racing scene, she and her side-kick Cal plunge into a deadly contest of illegal road racing in the vast Australian bushland. BLACKTOP is the story of Lee and Cal, two lost souls, and their desperate quest in a world where stakes are incredibly high and death is blowing down their necks….
– SCRIPT COMPLETED
TYLER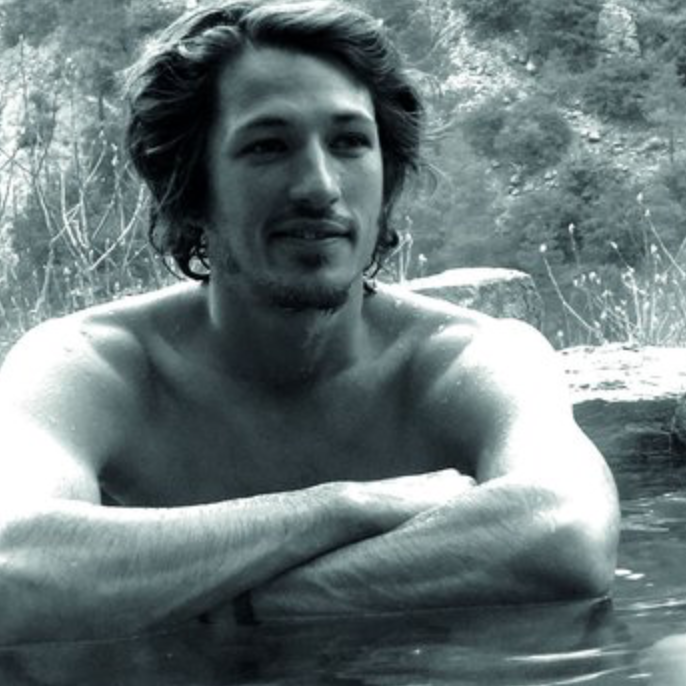 TYLER & YUKI tells the true story of a young and brilliant American university student Tyler Johnson and his Japanese girlfriend Yuki, on the run from the CIA after burning dozens of empty SUVs in an eco-protest. For six years, the couple hide in the French Corsican mountains and seaside towns, their love and the extraordinarily beautiful wilderness, the only shield from a cruel world that spurns them.
– DEVELOPMENT
———————————————–
SERIES
CAMUS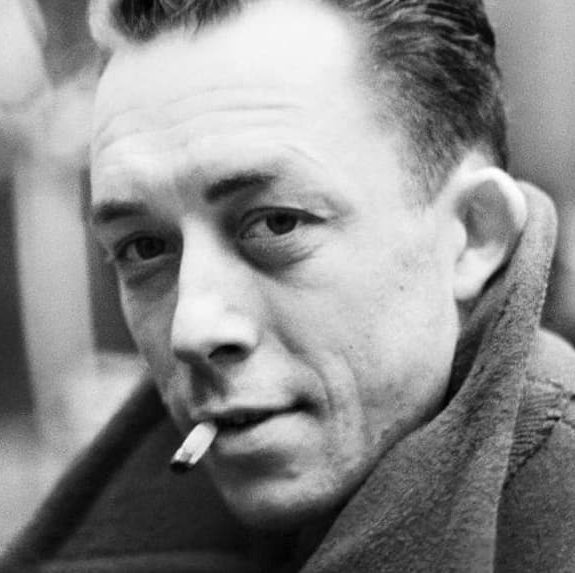 Camus tells the story of inspirational novelist, playwright and essayist Albert Camus. His tale begins in poverty in Algeria and passes through extraordinary encounters and loves to the podium of the Nobel Prize for literature. He is France's most internationally read author of all time.
– DEVELOPMENT
RANK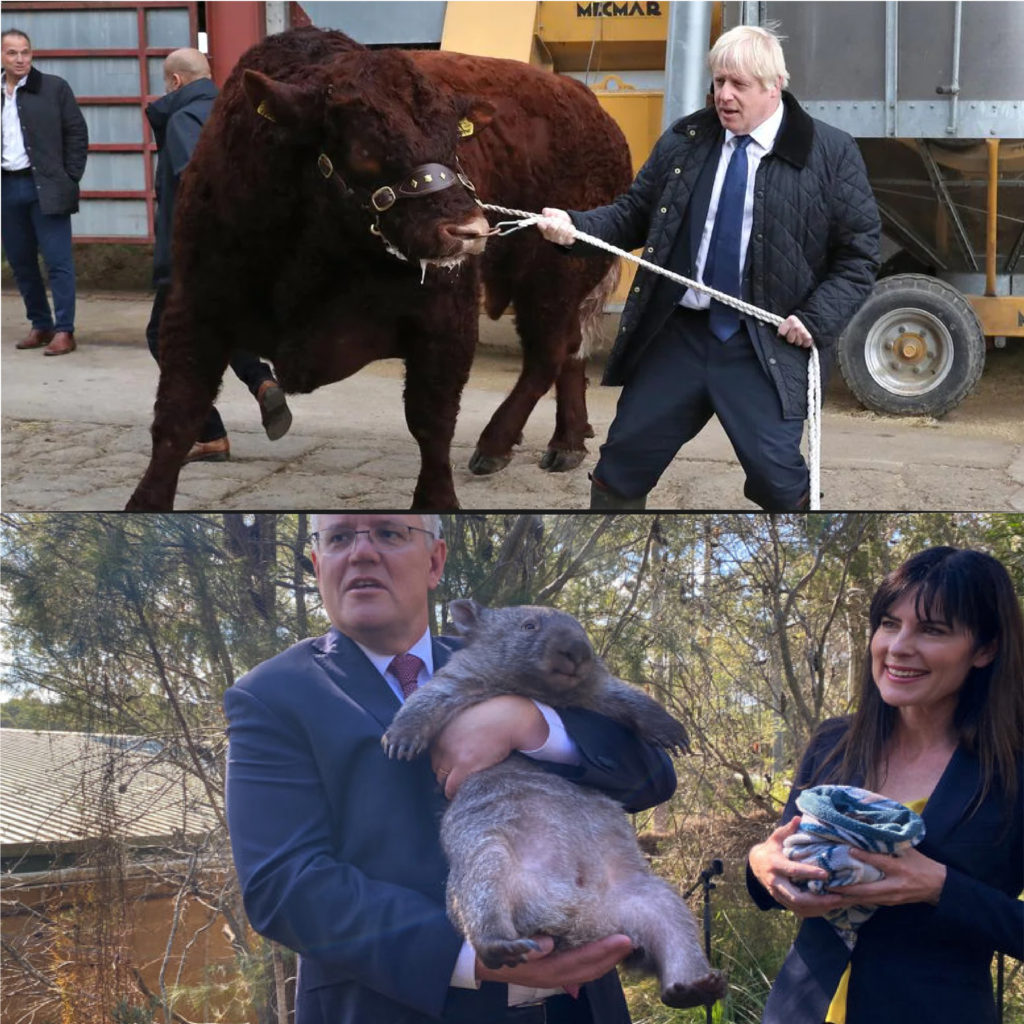 When a North Korean nuclear scientist defects to Zellesia, the Cuba of the South Pacific, Global Britain and regional powerhouse Australia, manage to land two politically ambitious and variously incompetent Ambassadors on the previously unknown island. As the world watches on concerned, Cecily Quint and Len Bollard will lead their teams of career diplomats into the jungle and.. even further into the jungle. A dark and hilarious look at the non sequiturs of international diplomacy, RANK is a multi-season comedy written by former Australian ambassador Brendan Berne and British writers Dillon Mapletoft and Oliver Taylor.
– DEVELOPMENT
JOYEUX NOËL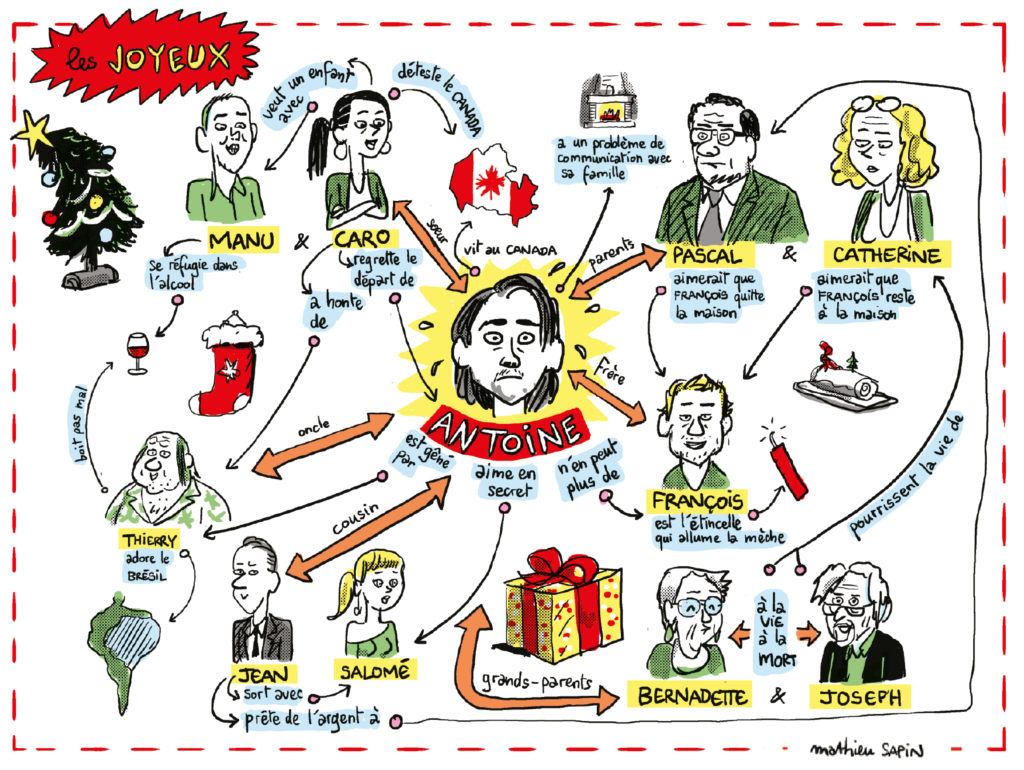 JOYEUX NOEL is a multi-season comedy in French, loosely adapted from the highly successful Australian series A Moody Christmas.
Every year on the 23rd of December, Antoine, who lives in French Canada, boards a plane, fearful of the family reunion that will takes place at his parent's house that Christmas. And every year, it just gets more insane…
– BIBLE AND PILOT EPISODE